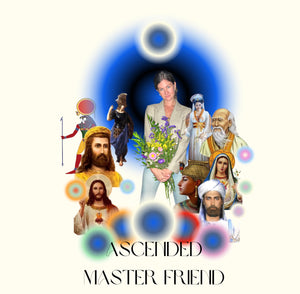 Get to know me before you book your first coaching or energy healing session with me. Everyone is different and so are our energies, too. Check out first if you like mine and if it fits to yours and to your life, situation and the journey, you are on. Ask me all your questions, you have regarding the coaching or energy healing. We can talk about your personal goals, expectations and I´ll suggest you how to proceed, how I can support and guide you. This service is free. I am here for you.
When you have booked your free Intro Call (just shop it like a normal product), I will get in touch with you via e-mail within 24h to make a personal appointment. 
_____________________


Bevor Du Dein erstes Coaching oder Energy Healing bei mir buchst, biete ich Dir an mich vorher kennenzulernen in einem 11 minütigen Telefonat. Jeder Mensch ist anders und so sind auch unsere Energieschwingungen so unterschiedlich, dass ich gern uns beiden vorab die Möglichkeit geben möchte zu schauen, ob es energetisch passt und wir zusammenarbeiten können. Du kannst dieses Telefonat nutzen, um mir alle Fragen zu stellen, die Du zum Prozess, meinen Coachings oder Energy Healings hast. Wir können über Deine persönlichen Ziele sprechen und worum es grob gehen soll. Ich werde Dir vorschlagen, wie ich verfahren würde und wie ich Dich unterstützen kann. Dies ist ein kostenloser Service. Ich bin da für Dich.
 Sobald du dieses kostenlose Produkt "gekauft" hast - melde ich mich innerhalb von 24h bei Dir zurück und wir vereinbaren einen Telefon-Termin. Ich freue mich Dich kennenzulernen!